We Give You
the Best
We are pleased to introduce ourselves as Mothers Speciality Hospital, a corporate sector hospital with the purpose to provide Quality Health Care which is cost-effective and Community-centered in an environment which is clean, caring and responsive to the needs of the patient. Our primary aim is to be a modern, technologically advanced, quality assured, self regulated and free-at-the-point of delivery health care provider.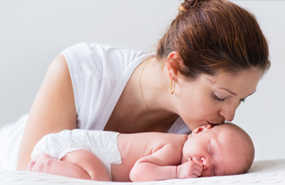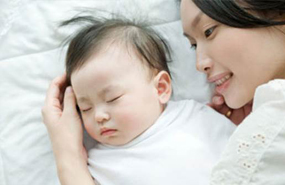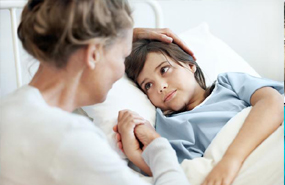 Emergency &
Trauma Care
In our Emergency Department, we recognize and establish round-the-clock facilities to treat a wide range of conditions, both medical, surgical and Obstretics. From trauma care to traffic accidents, from heart attacks to poisonings, count on us "24/7".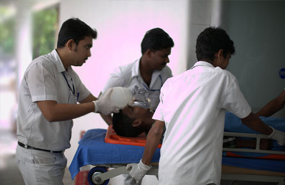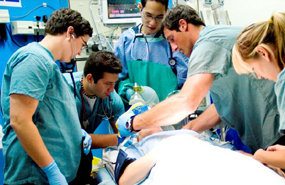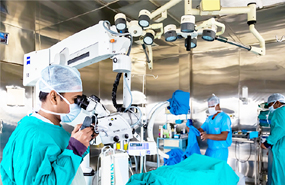 Obstetrics
Gynecology
We offer an outstanding range of treatments and facilities for routine gynaecological examination, treatment for disorders and maternity. Rest assured, peace of mind delivered!

Facilities available: Out patient services – 6 days in a week.It includes special facilities likeInfertility clinic,Urogynecology clinic,Postnatalclinic,Ante natal clinic,Walkin clinic – to help patients who could not fix up appointment and for emergencies.

LABOUR ROOM: Managed by dedicated full time consultants and nursing staff 24/7. All the emergencies are handled efficiently with less morbidity to the mother and baby. We have 24 hour neonatal services.

GYNEC SERVICES: We do hysterectomy (uterus removal) only for genuine cases. We do provide laproscopic services for uterus removal, ovarian cysts, ectopic pregnancies and also for selected cases in gynec malignancies.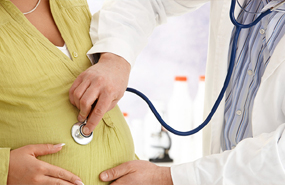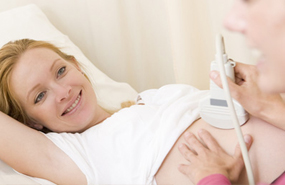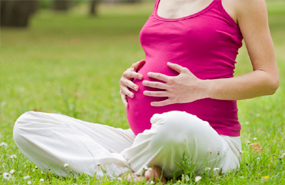 DENTAL
SERVICES
A smile is prettiest thing you can wear..At MSH, we look after your smile by offering a comprehensive range of services; from general dentistry to specialized disciplines.The best standards of professional care provided are sure to bring a smile on your face.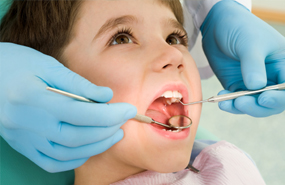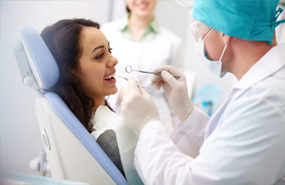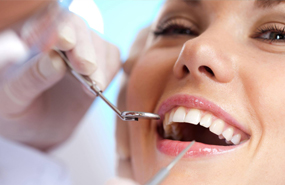 GENERAL MEDICINE
SERVICES
The department of general medicine is staffed by competent doctors. The department runs daily. At any given time of the day, the patient can meet the specialist doctor and seek advice. The doctors are eminent practitioners who have a standing with the community.

The department offers array of services from treating simple fevers to complicated clinical conditions requiring consolidated attention and referral to proper specialty if required. The hospital boasts of state of the art indoor facilities for patients who require to be admitted. Patients are also seen by the consultants in case of any emergency at any time of day or night.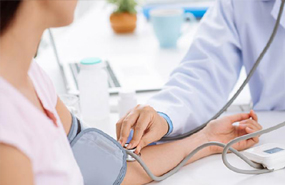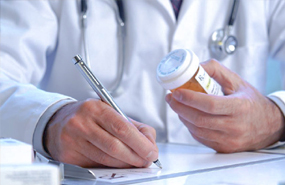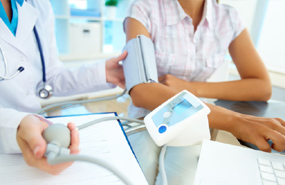 Clients using our Service
1420
monisha
A really well organised hospital
A really well organised hospital in this locality. Kind and well mannered reception and nursing staffs. Very good and experienced doctors. A real help at the time of need
hari
One of the best hospitals
One of the best hospitals. If you want a good hospital for baby delivery, look no further. This hospital prefers normal delivery more than c-section. I have personal experience, my baby was born here through normal delivery. Very good nurses and very good management. Choose dr. Padma Priya, very polite, qualified, experienced, friendly and very courteous. She explains all issues, solutions and all possible outcomes. The hospital is very clean and well maintained. Works 24/7 and so does the pharmacy
Service of the hospital is very very good
I am new person in ambattur. I do first to see which doctor for health problem. I just went in walk in and I was very should to see such a neat and tidy hospital Atmosphere and ambience is very excellent.